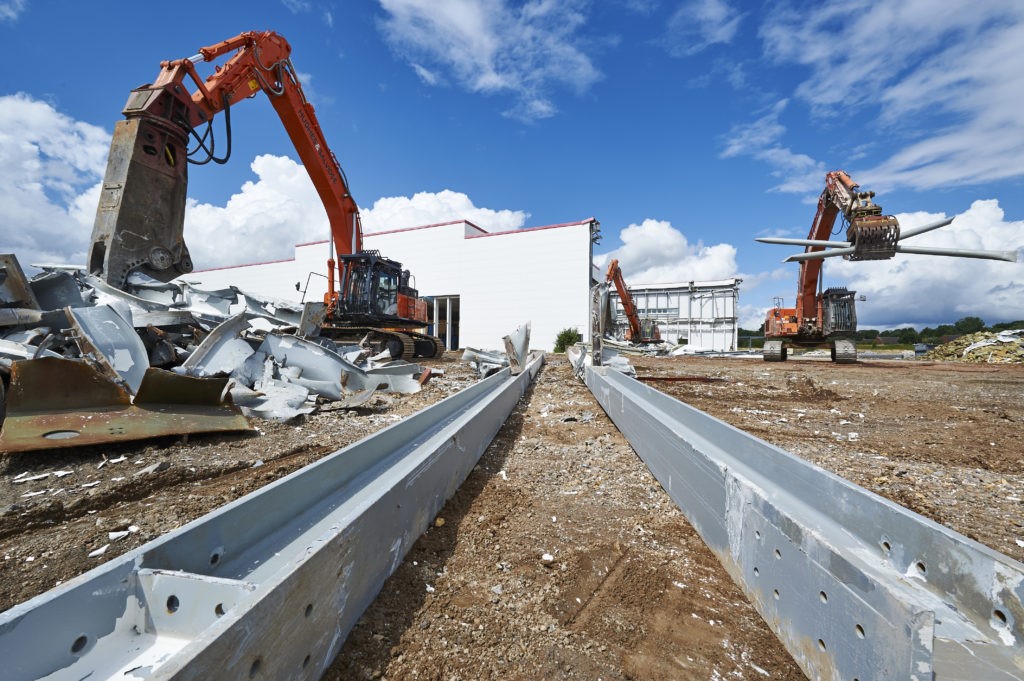 Safety and health are of immense priority on any demolition site in every part of the world. You should make numerous considerations before workers and machines step onto the site for commercial demolition in Sydney.
Below are some of the top tips for staying safe while on a demolition site.
The company's employees offering demolition services should know every aspect of the work, regardless of their specialty. Each employee needs to understand what equipment they should use and present during the demolition phase. Ensure that the workers also understand how to use each piece of equipment. This quick and straightforward sweep ensures each employee has proper knowledge of the equipment that can save lives and prevent future injuries throughout the demolition process. Also, ensure that each employee works with a hard hat, gloves, a mask, and work boots.
Before you engage the contractors, it is essential to go for a final sweep, to begin with, the demolition. We recommend visiting each room, including the hallways and bathrooms, to ensure that everyone and everything is outside the building. It is also necessary to check whether all the workers are out of the building and standing at a safe distance before the demolition starts. Also, ensure that the contractors monitor the facility to ensure that no unauthorized people enter the project premises or get close to the demolition site.
This stage also includes removing any licensed and non-licensed asbestos. The best thing is to assign someone to ensure that the final sweep is complete. Once done, you should notify that person in charge. The demolition can then begin safely.
Trained and experienced employees
It's an absolute necessity that only experienced, and trained employees handle the most dangerous and explosive materials. These employees should be professional, qualified, experienced, and matured enough to control the explosives with care and responsibility. Such employees can help to prevent any accidents on the worksite, provided they are adequately trained.
Cover walkways and ceilings
Someone might need to enter the building for an emergency. It is necessary to ensure that all the ceilings and the walkways are adequately wrapped in such a situation. That will offer extra support in case any accidents occur. It will also prevent serious injuries, massive casualties, and even death.
Once the demolition phase is complete, it is essential to clean up all debris. During the cleaning process, it is crucial to ensure that all employees are wearing PPE and proper equipment. Such equipment includes work boots, a mask, and gloves. However, make sure that during this phase, too, only authorized employees are present. The cleaning stage is hazardous but taking these steps can prevent all sorts of injuries and accidents.
Bottom line
Safety is always of immense importance while doing anything. Performing commercial demolition in Sydney is also not an exception in this regard. By following the safety tips above, you can easily save lives, reduce fatal injuries, and make the most out of the demolition process.